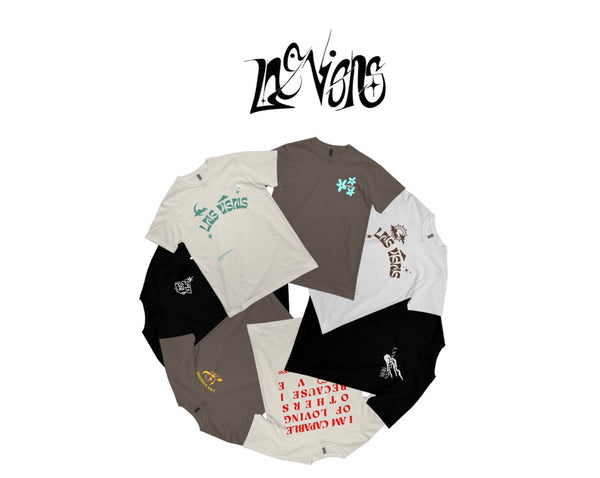 SALE
ALL ITEMS INCLUDED IN THIS SALE ARE LIMITED QUANTITY ALONG WITH LIMITED SIZING AND ARE AVAILABLE TO SHIP WITHIN 1-3 BUSINESS DAYS UPON PURCHASE!
SHOP NOW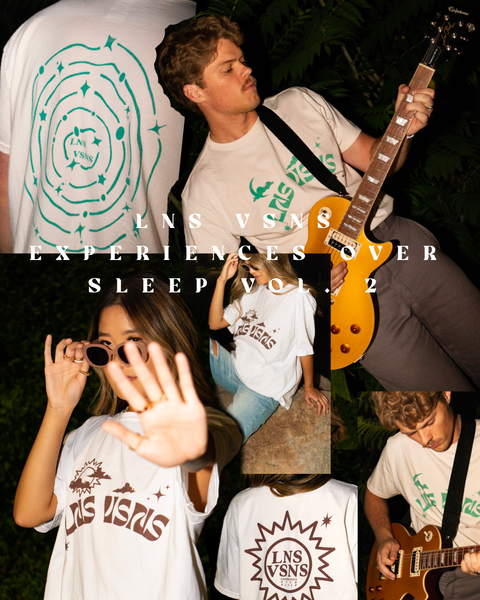 EXPERIENCES OVER SLEEP VOL. 2
Everyone loves sequels! 
EXPERIENCES OVER SLEEP is inspired by the age old saying "nothing good happens after midnight." We Disagree. Why should your day end when the sun goes down? If you think "I'll sleep later" more, you might be surprised by how much fun you'll have if you stay up a little later. 

Some of the best things are created, seen, done before the sun comes up. 
SHOP NOW
WILD WEST
Welcome to Reno, Nevada!  
Where ANYTHING can happen because NOTHING happens.
Located in the High Sierra Desert lives the "Biggest Little City." Here you can do anything that's never been seen before, you can be whoever you want because Reno won't judge you, you can create your own luck because Reno won't stop you.
THAT'S what makes it WILD.
Shop WILD WEST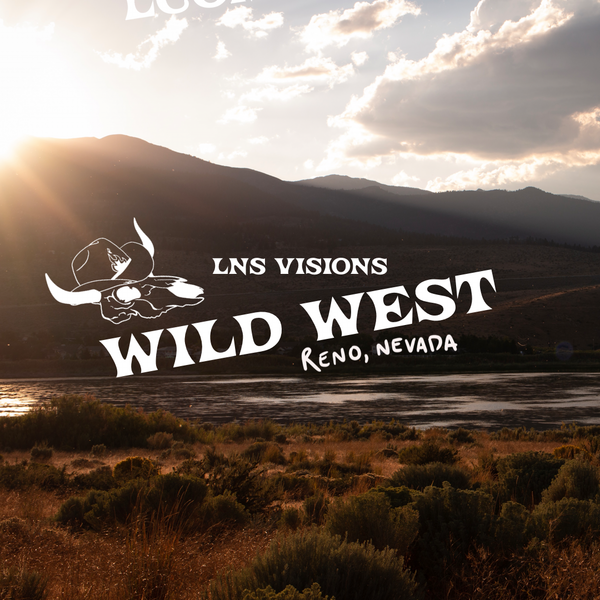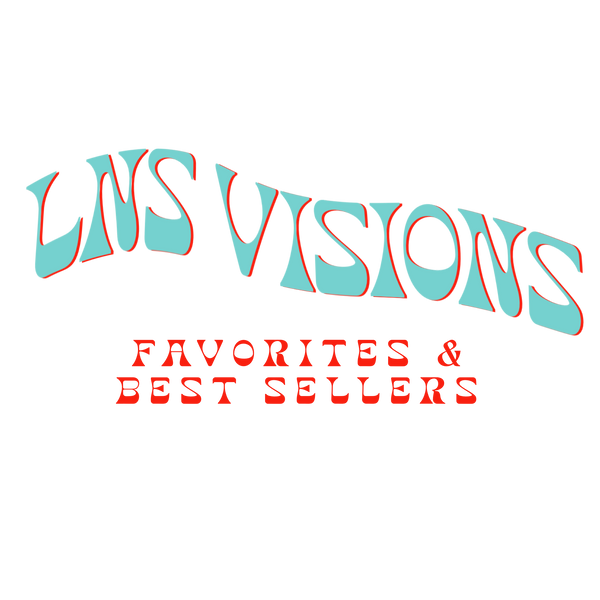 LNS VISIONS FAVORITES
We are going to be re-releasing some of our favorite designs along with our most popular designs throughout the year following future releases to give everyone another opportunity to pick something that they weren't able to get the first time around!
If you dont see a design that you want, let us know by sending us a message on Instagram! We will take your suggestion into consideration to add to the list!
Shop Faves